The New NWIFCA Patrol Boat
The New Vessel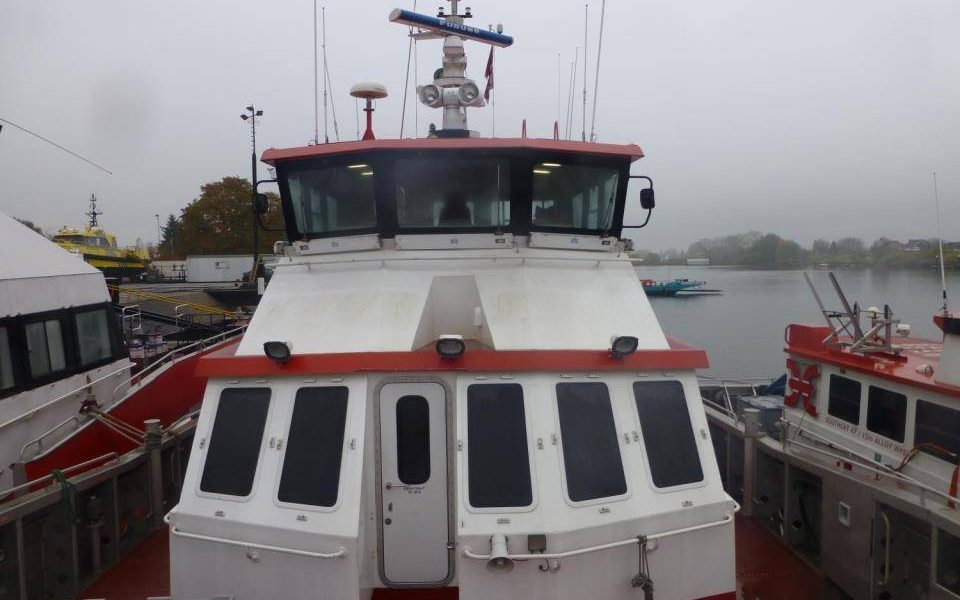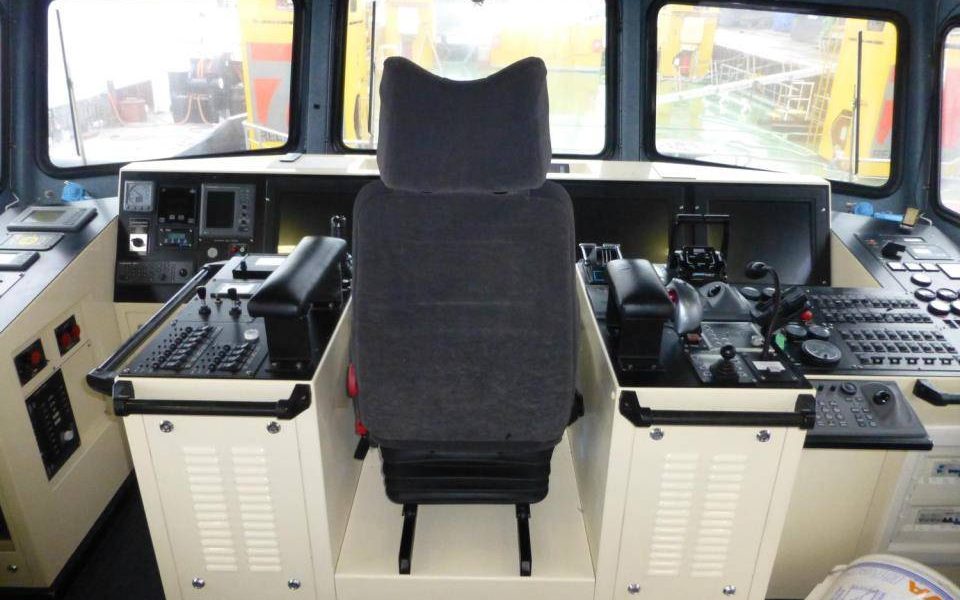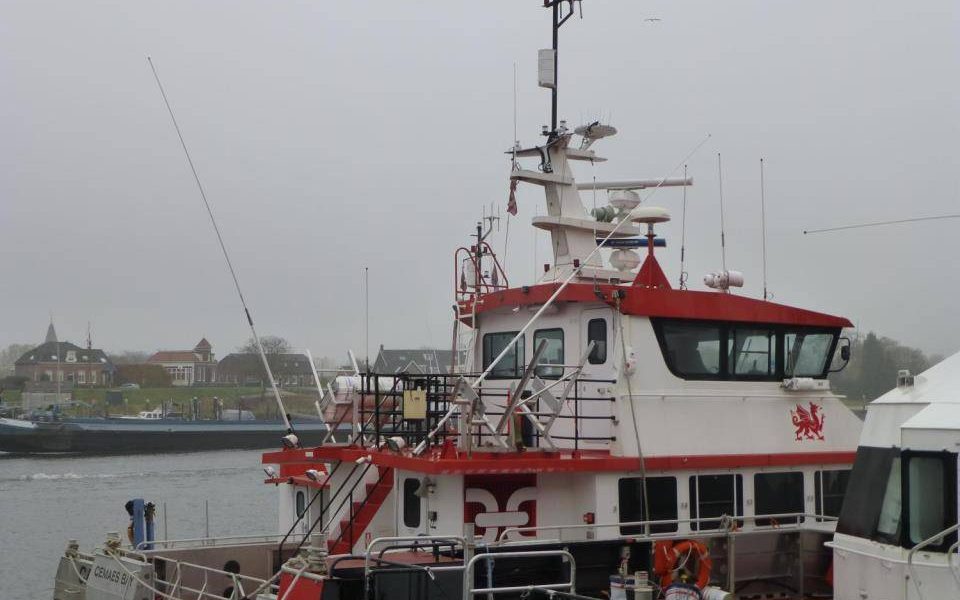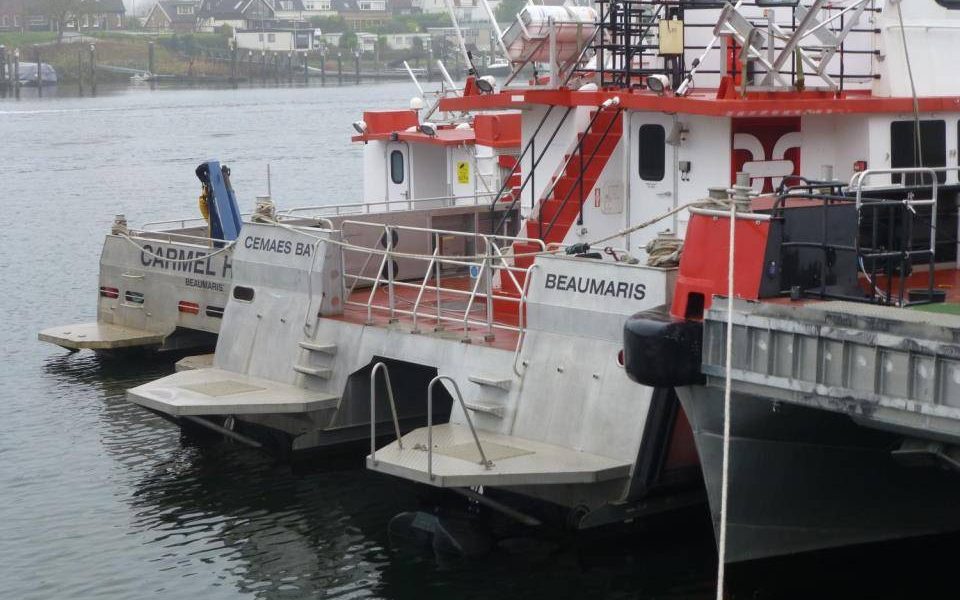 In early 2018, the North Western Inshore Fisheries and Conservation Authority (NWIFCA) will receive its new patrol vessel. The vessel will replace the Solway Protector which has seen over 30 years of service.
The new vessel, which began life as turbine transport vessel, is currently undergoing substantial alterations at Holyhead Marine to fit its new purpose as a fisheries patrol vessel. The alterations include:
Wet and dry laboratory facilities
RIB launching facilities
A Crane
Net and pot hauler
Officers have made regular site visits to inspect the progress made on the new vessel. A gallery of images taken by officers at each inspection can be found here.
Naming Vessels
At the Authority meeting on 8th December it was decided that the new vessel will be called the North Western Protector. A name is still needed for the custom built RIB.
In the past, Inshore Fisheries Patrol Vessels have been named in several different ways. For example, some had names drawn from their purpose, such as the Aegis meaning shield or protection. This time, the NWIFCA is appealing to the public to suggest names for the vessel.
For inspiration, here's what officers have come up with so far:
Idea
Examples
Local Saints
St Rigby and St Helen
Words linked to protection
Shield, Champion, Sentinel, Conservator, Custodian, Paladin
Words linked to places (combined with words linked to protection)
Morecambe, Solway, Mersey, Ribble, Lune, Furness, St. Bees, Walney
Words linked to famous North West Icons
The Beatles: Song names, members, notable locations etc.

Beatrix Potter: Books, characters, notable locations etc.

Wordsworth: Poems, characters, notable locations etc.

Names already ruled out
BoatyMcBoatFace, Yellow Submarine.
Suggest a Name for the RIB
To suggest a name, simply fill out the form below:
Oops! We could not locate your form.